THE PILOT PEN (THAILAND) COMPANY LIMITED Was established in 1970 and continues to the present. We are the only authorized agent of the stationery and office supply in Thailand  for the most famous  brand "PILOT", Office located at 331,331/1-3 Silom Road, Silom Subdistrict. BangRak District, Bangkok 10170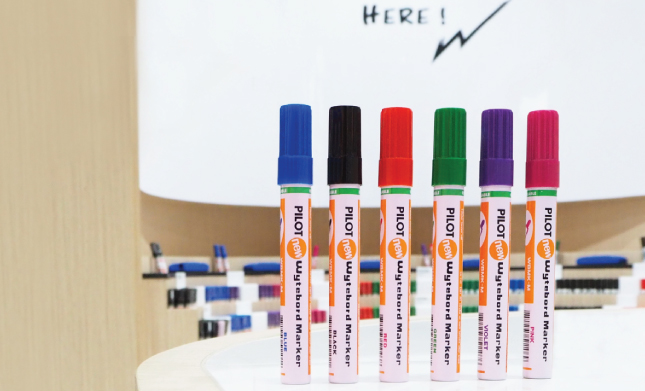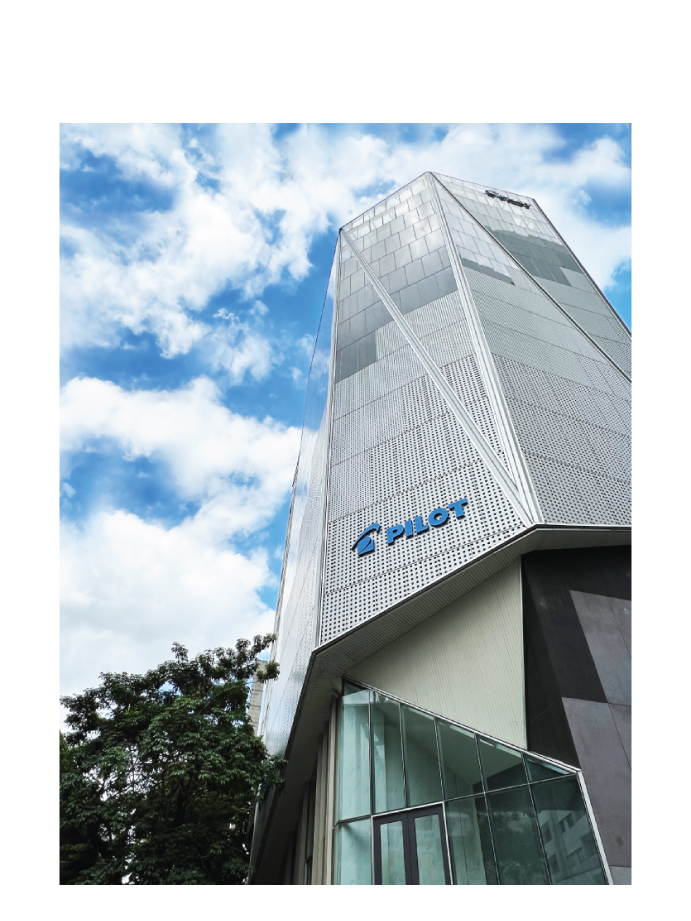 Factory in Thailand located at NongKhaem District, Bangkok. Popular products "Whiteboard markers" are famous in the stationery market.
In November 2020, the company started importing from Japan. including ballpoint pens, gel pens, and fountain pens This is a quality product and all made in Japan. Later, in March 2021, we started selling our products to the modern trade. and traditional trade in Thailand
In addition, in August 2022, the PILOT showroom was opened at Silom Road, Bangkok. It is a place that collects PILOT pens, both Thai and Japanese products. Customers can visit the showroom to see the pen and try all pen models.